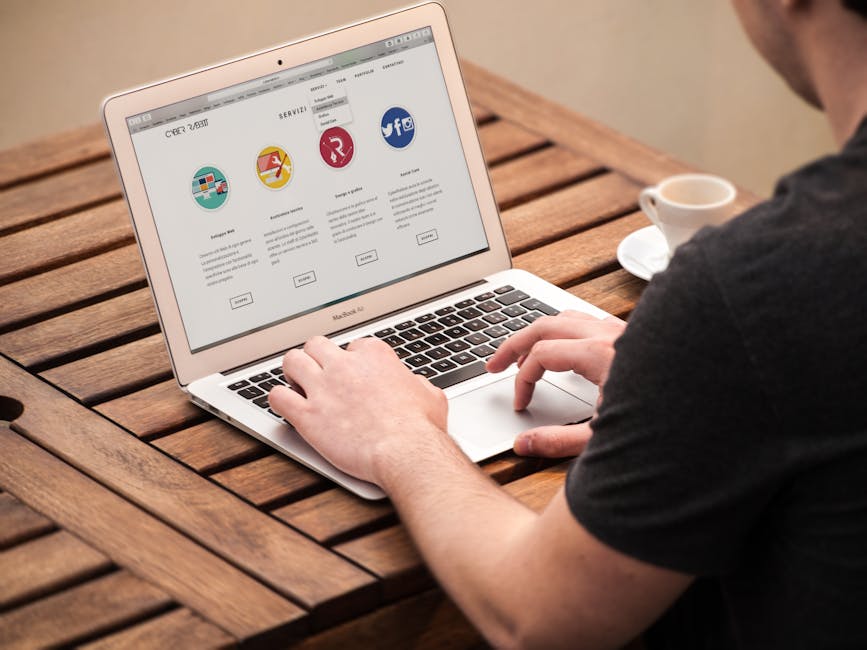 Why Purchase cPanel Web Hosting?
Many people use cPanel for their web hosting control panel. This is based on the Linux operating system. There are many benefits that the cPanel gives users like system administrators and web hosting clients because of the powerful features that it has.
cPanel remains very popular today even though it was released many years ago. The reason for this is that it is very user-friendly and it has many useful features. Even if you are not a tech savvy person, you will be able to manage servers or websites using cPanel.
Because of its features, cPanel had many benefits to its end users. Let us look at some of the benefits of using cPanel below.
cPanel web hosting is not only easy to install, but it is easy to use as well. Installing cPanel only needs the Linux system requirements which are a minimum of 20 GB available disk space. The RAM should be at least 512 MB. These requirements can easily be met by many computers today.
One cPanel is installed, a user will not have problems using it because it has intuitive graphic interface. If you are doing complex tasks, it can easily be managed because it only takes a few clicks to accomplish them. If you are doing site maintenance, making regular backups, searching for web directories, calculating disk space, etc.. then these tasks are not difficult to do with cPanel.
With cPanel, you don't have to hire experts on this system because it is easy to use and this leads to savings on labor expenses. Your system administrators will also have a lesser workload. Even owners of startups will be able to focus on more important business concerns instead of their daily website operations.
There are many features that you can find with cPanel. You can manage your website and hosting accounts easily with the features of cPanel.
You can use cPanel with different browsers. You will not experience problems running cPanel on any browser. Website can be improved using third party software add-ons which are supported by your cPanel. Users can put blogs, guest books, and bulletin boards in their websites. Apps can also improve the functionality of their sites.
cPanel is also very portable. Its straightforward movability feature is good for users. You won't face any technical problems transferring your website from one hosting company to another.
If the cPanel detects a failed service, then it automatically logs out and restarts the service. It has other features that will give users a hassle free and robust performance.
Now we understand why cPanel is still very popular today despite being launched many years ago. Many web hosting control panels have come and gone. Now cPanel is being used as the standard for measuring other control panels.
Why No One Talks About Options Anymore